Did I condone his actions? Same old dad, but something was different. While he talked on about what a good guy he was, God flipped the forgiveness switch in my heart. I was free to love and care for Dad, as is. I forgive what you did and what you did not. Like many families walking the tightrope between alcoholism and recreational use abuse… stuff happened… words carelessly tossed, lies slung, shame spilled, fists bristled. Login Already a subscriber?
My dad yelled, wore Big Mac striped overalls, told me to pipe down.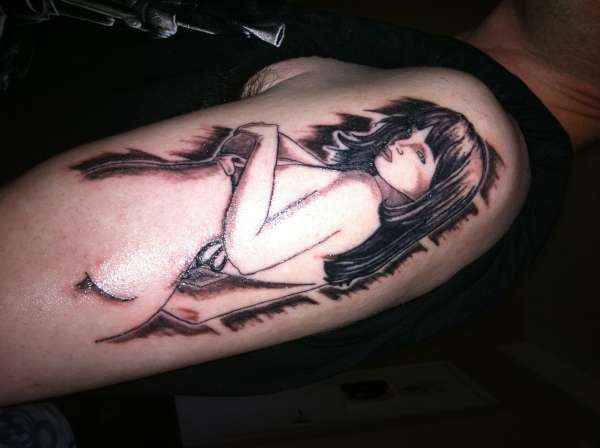 Ugliest Tattoos
Did I condone his actions? The good forgotten, leaving only the bad to define; a man who hurt the ones he loved with neglect and fists. I forgive you Dad. Deb Palmer lives in Yakima, Washington. Stay in touch Facebook Twitter Email. Subscribe Thanks for reading the War Cry. Daily, I spent hours on the phone, listening to him complain.